About The Event
The 13th Edition of the Symposium with International Participation - New Trends and Strategies in the Chemistry of Advanced Materials with Relevance in Biological Systems, Technique and Environmental Protection, organized by "Coriolan Drăgulescu" Institute of Chemistry, this year will be held as ONLINE event, in October 7-8, 2021, Timișoara, Romania.
This international event aims to provide an opportunity for exchange of scientific information on the latest trends in Chemistry, especially those which refer to advanced materials, in order to create new partnerships and participations in international projects.
Where
ONLINE EVENT,
Timișoara, Romania
When
Thursday & Friday
October 7-8, 2021
2 days event
5 topics
28 speakers
8 countries
Event Speakers
Here are our speakers
Plenary lectures:
Lectures (15 min):
Flash presentations (5 minutes):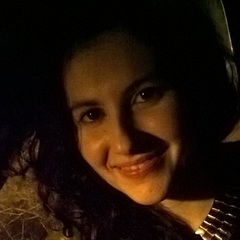 University of Calabria, Department of Chemistry and Chemical Technologies, Rende, (Italy)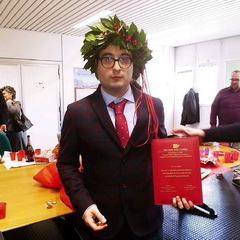 University of Calabria, Department of Chemistry and Chemical Technologies, Rende, (Italy)
Event Schedule
Here is our event schedule
The 13th Edition of New trends and strategies in the chemistry of advanced materials with relevance in biological systems, technique and environmental protection
local time: Eastern European Summer Time (EEST), UTC/GMT+03:00

Dr. Aurelia Vișa
"Coriolan Drăgulescu" Institute of Chemistry, Timișoara, Romania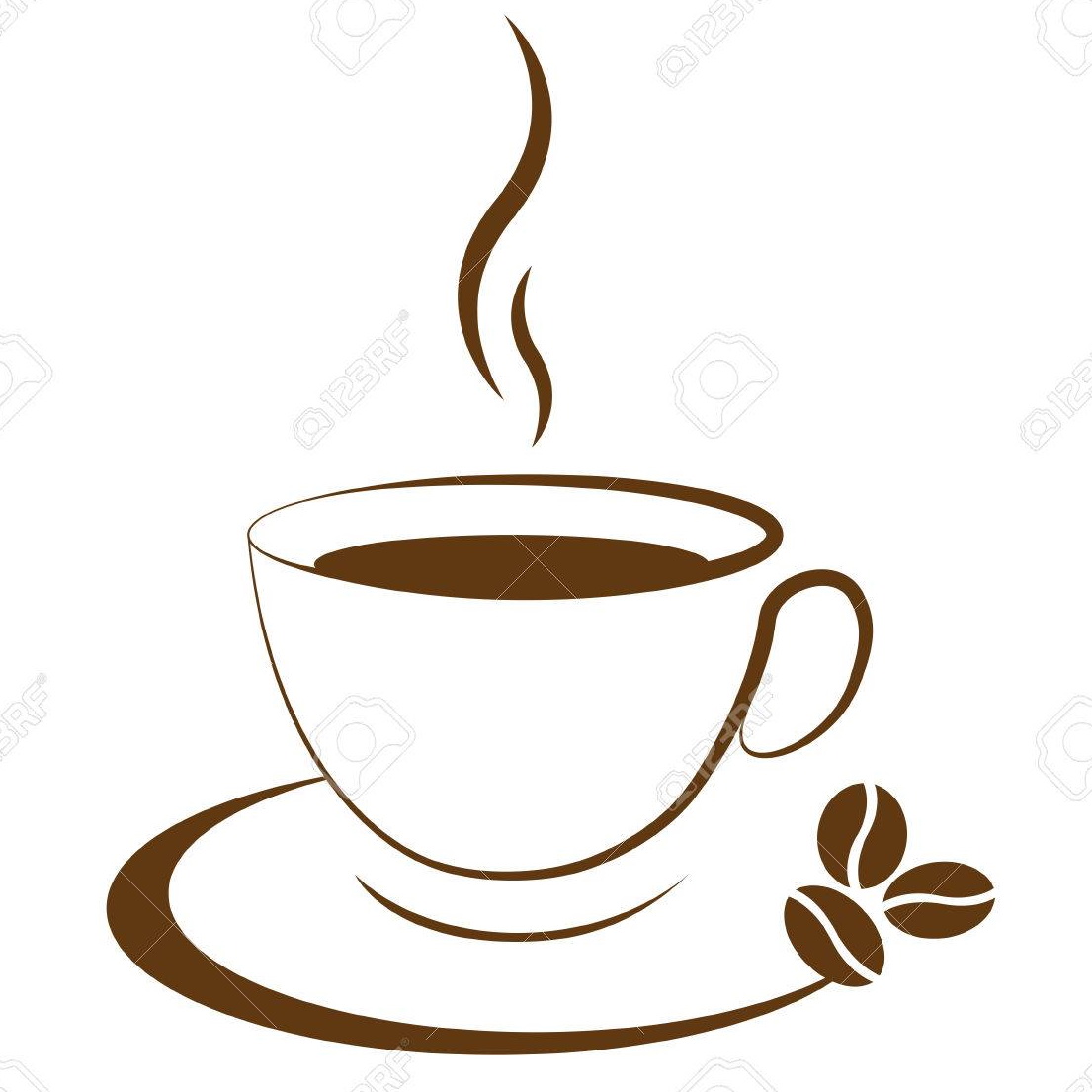 COFFEE BREAK
Dr. Ramona Curpăn
"Coriolan Drăgulescu" Institute of Chemistry, Computational Chemistry Department, Timișoara, Romania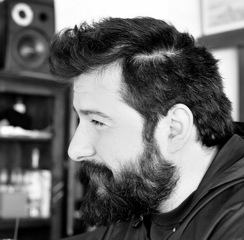 Dr. Konstantinos E. Papathanasiou Bottom up synthesis of novel 4- & 3-connected Boron Imidazolate Frameworks
University of Wolverhampton, (United Kingdom)
In recent years functional porous materials have attracted tremendous interest based on their properties and promising applications in gas storage, separation, catalysis, and energy storage and conversion.[1-2] To date, Metal-Organic Frameworks (MOFs) and zeolites comprise the most famous porous materials families. Both categories can exhibit advantages such as porosity and/or chemical functionality, but they suffer drawbacks such as sensitivity to aqueous environments, air stability etc.[3] Last decades Zeolitic Imidazolate Frameworks (ZIFs) arose as a particular class of porous materials, which have the four connected topologies of zeolites and the high surface areas of MOFs.[4]
(...)
This study reports Boron Imidazolate Frameworks based on a battery of pre-synthesized 4-connected boron imidazolates with Cobalt(2+) cations. Using the unsubstituted imidazole as a reference, we explore the relationship between BIFs' structures and potential properties in the field of catalysis. A systematic substitution (-methyl, -ethyl, -phenyl) of used imidazoles lead us to functionalize the synthesis as well as the properties of final porous products.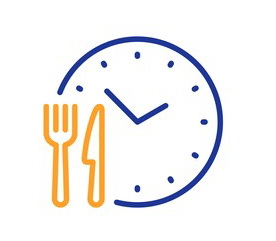 LUNCH BREAK
Dr. Nicoleta Pleșu
"Coriolan Drăgulescu" Institute of Chemistry, Timișoara, Romania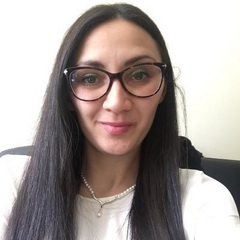 PhD stud. Dora Maria Răsădean Flavin-based molecular rotors
University of Bath, Department of Chemistry, (United Kingdom)
The development of synthetic nanomachines that mimic the macroscopic and biological worlds is in full swing [1,2], and its importance has been supported by the Nobel Prize award in 2016. Numerous molecular machines are reported and controlling their rotation/motion is the key towards successful construction [1-3]. Inspired by the ubiquitous flavoenzymes, we report the first generation of synthetic flavin-based molecular rotors. The stator is an isoalloxazine core in which the benzene ring is replaced by pyridine. The rotor unit is attached on the N10 position of isoalloxazine following a protocol we have recently published [4]. The rotors series includes scaffolds with cyclic, alkyl chain and aromatic functionalities and chiral centre in the α position. The driving force behind their motion is the ability of the proton in the α position to forming intramolecular hydrogen bonding with nitrogen atoms in positions 1 (imide station) and 9 (pyridine station) as shown below. We control the rotation and directionality of these molecules through disrupting and reforming the hydrogen bonding by acidbase equilibria and reduction of the isoalloxazine core. TDDFT calculations complement the experimental data.
Info
DOWNLOADS (Announcements, Programme, Book of Abstracts, etc.)
Deadlines:
22-08-2021 Registration form and abstract submission
29-08-2021 Announcement of paper acceptance

Event Venue
The "Coriolan Drăgulescu" Institute of Chemistry is located in Timișoara - Romania
The 2021 event only takes place ONLINE
"Coriolan Drăgulescu" Institute of Chemistry
The Institute was founded in 2001 as the Timișoara Institute of Chemistry of the Romanian Academy.
From 2018, it changes its name to the "Coriolan Drăgulescu" Institute of Chemistry.
Gallery
Check our gallery from the past editions
Register
Please, fill in the registration form / abstract and send them to the following email address:
Contact Us
Do you have a question? Tell us about your issue so we can help you
Address
"Coriolan Drăgulescu" Institute of Chemistry
B-dul. Mihai Viteazul nr. 24 300223 Timișoara Jud. Timiș ROMÂNIA.